Thoroughly Trained & Properly Equipped To Solve Your Pest Problems
Your Local Pest Control Experts
Residential Pest Control
If your home has a pest problem, you need it taken care of quickly to avoid damage to your house and illness in your family. Protect both your house and family with the help of Ennis Exterminating.
View Programs
Commercial Pest Control
When pests get into your commercial facility, they can cause serious issues for the success of your business and the safety of your employees. Keep them out by partnering with the experts at Ennis Exterminating.
View Programs
Serving Various Locations Around Fayetteville, GA
Ennis Exterminating
Brooks, Georgia 30205
(770) 716-0867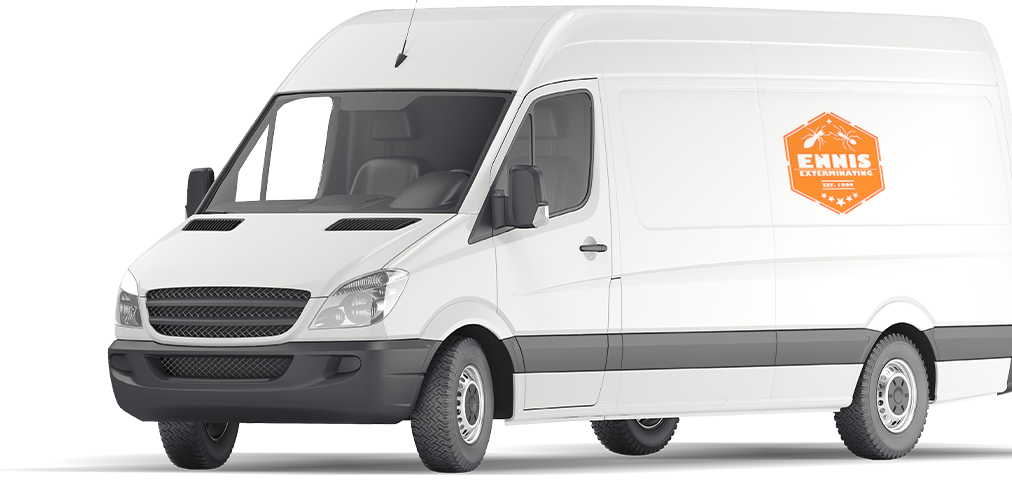 Schedule Your Pest Assessment
Complete the for below to schedule your inspection with Ennis Exterminating
Ennis Exterminating Blog
Spiders are hated by many because of their behaviors and appearances. A lot of them spin these nearly clear webs that are sticky and easy to step into on accident. Generally speaking, the bugs have…