Customized Pest Control For Your Fayetteville Business
Pests are a common part of life in Georgia. They don't take a season off, and if you're not careful, they can be a constant threat to your business. Even if the pests are tiny, a pest infestation in your Fayetteville business is not a small problem since even the littlest pests can cause illness and damage.
Protecting your commercial facility from pests also protects your inventory, customers, employees, and reputation. To save money, frustration, and time, contact Ennis Exterminating. We offer free commercial inspections that include our comprehensive 58-point pest assessment to provide your business with the customized care it needs.
Our Commercial Pest Control Process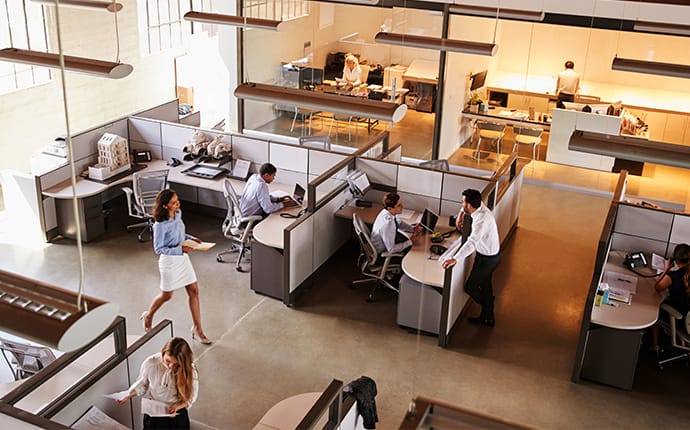 Free Inspection
We'll perform a free 58-point pest assessment prior to providing service. This assessment evaluates your facility for conducive conditions, pest activity, entry points, and areas there can be changes made to prevent pest problems. Once our assessment is complete, we'll provide you with an evaluation and quote for our services.
Treatment
We come to your free inspection ready to treat. If you decide to proceed with our services, we'll get started right away. We'll address your immediate pest problems first, then move onto enacting preventative measures. Our treatments include interior and exterior locations for full control and protection.
Follow-Up
Follow-up services are an important part of any commercial pest control plan. We'll return to your facility every month to re-treat your property. These follow-up services include both interior and exterior treatments. We'll make sure to address any pest activity you're experiencing, as well as continue our preventative measures.
Our Specialty Pest Control Offerings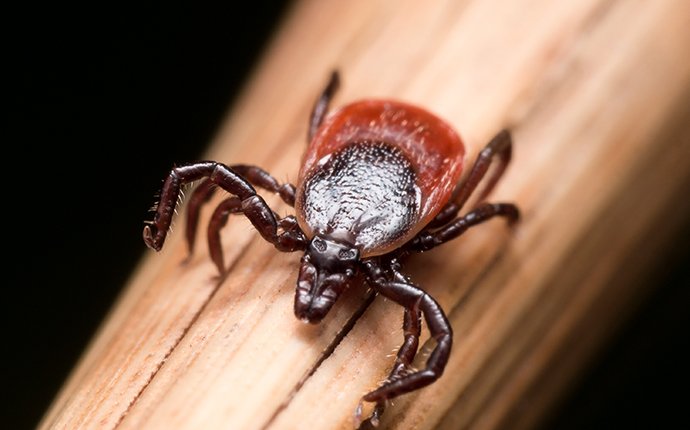 Termite Control
Termites are a serious threat to buildings. Protect your commercial facility with termite control that will eliminate termites and protect your facility from future threats.
Mosquito Control
If your business relies on its outdoor spaces, you may want to invest in our Bite Block service that protects your business from mosquitoes, ticks, and fleas.
Stinging Insect Control
Keeping stinging insects away from your business is vital. We offer stinging insect treatments to make sure your facility is free from these stinging pests.
Frequently Asked Questions (FAQs)
What types of facilities do you service?
We offer our services to a wide variety of commercial industries. These include:
Office buildings
Warehouses
Churches
Schools
Retail buildings
Gas stations
If you don't see your industry included above, contact us to find out if we can still help. Please note: We do not offer pest control to businesses in the food services industry.
Are your services guaranteed?
They are! If your business is on a recurring service plan, we offer free re-treatments between regularly scheduled services if a problem pops up. One-time services include a 30-day warranty.
Do you offer same-day services?
Whenever possible, we try to provide service within 24 hours of your call. We also come to your initial inspection ready to perform a treatment after the examination is over, not only saving you time but also ensuring we address your pest problems as quickly as possible.
Schedule Your Pest Assessment
Complete the for below to schedule your inspection with Ennis Exterminating