Protecting Your Fayetteville Yard From Mosquitoes, Ticks, & Fleas
Few things are quite as frustrating as planning to spend a nice evening in your backyard, only to be driven inside after just a few minutes by a hungry horde of mosquitoes. Mosquitoes thrive in Georgia's climate, but they aren't the only outdoor pests that cause serious annoyance and danger. Ticks and fleas are two other common pests that frequently find their way onto the lawns of Fayetteville homes and sometimes inside them as well. All three of these pests bite and can spread illnesses, some of which are very serious.
If you have problems with mosquitoes, ticks, or fleas on your property, you don't have to hide inside to avoid them. Ennis Exterminating can get rid of all three of these pests with one service that we call Bite Block. This recurring service protects your family and pets from these common biting pests all year long.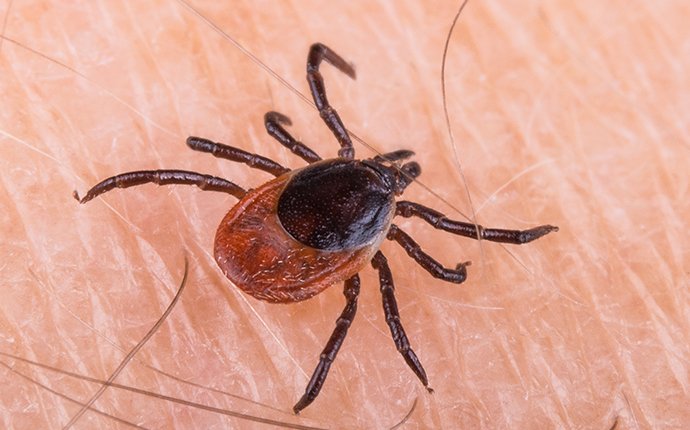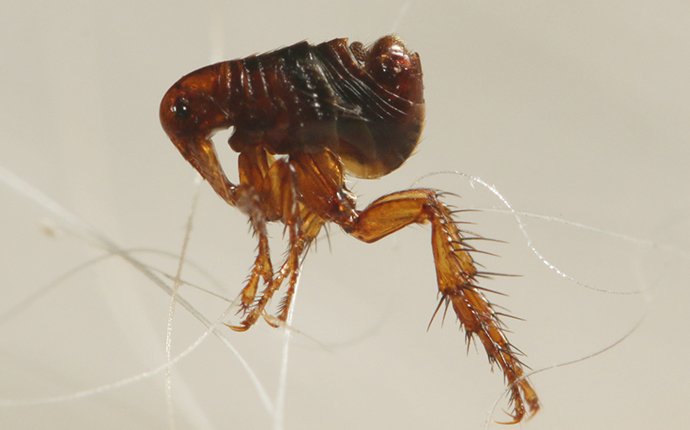 Bite Block From Ennis Exterminating
Our Bite Block treatment is a thorough treatment that focuses on the areas of your yard where mosquitoes, ticks, and fleas are most likely to congregate. We use a backpack misting machine to spread a mist into these areas that includes an insect growth regulator to eliminate the pests that come in contact with it.
Areas of treatment include:
Underside of non-flowering plants
Underside of decks and porches
Ground and landscape beds
Around the perimeter of your outdoor living space
We also treat storm and landscape drains and areas of standing water where mosquitoes breed. By interrupting the life cycle before mosquito larvae have a chance to grow into adulthood, we can drastically reduce the number of mosquitoes on your property.
This service is a recurring service that takes place every 28 days. We'll return to your property to re-treat it every month to ensure your yard stays as free of mosquitoes, ticks, and fleas as possible.
Our Bite Block Guarantee
We back our Bite Block service with a 30-day guarantee. If you find that our treatment hasn't reduced the number of pests on your property, we'll return to your property to re-treat it. Because we know that the weather can sometimes be unpredictable, we also offer a Bad Weather Guarantee. If our treatment doesn't have a chance to dry before a rainstorm, we will return to re-treat your property, free of charge.
Don't let harmful and annoying pests keep you cooped up inside your house. Ennis Exterminating has over 20 years of experience treating the pests that bother Fayetteville homeowners, and we are confident in our ability to get you back outside to enjoy your yard. Contact us today to request a free quote for our Bite Block service.
Learn more about our home pest control and commercial pest control solutions.
Schedule Your Pest Assessment
Complete the for below to schedule your inspection with Ennis Exterminating