About Ennis Exterminating
For over 20 years, Ennis Exterminating has been solving the pest problems of Fayetteville, Georgia, and the surrounding areas. Our team is specially trained and properly equipped to exterminate existing pest problems and prevent future infestations for our residential and commercial customers.
Founded in 1999, Ennis Exterminating is a local, family-owned business. We pride ourselves on being the trusted name in pest control for Fayetteville, Peachtree City, and the surrounding areas for over 20 years. When you need pest control services, you can trust the local experts to get the job done right.
Why Choose Ennis Exterminating?
If you have a pest problem, you can trust Ennis Exterminating to solve it for you.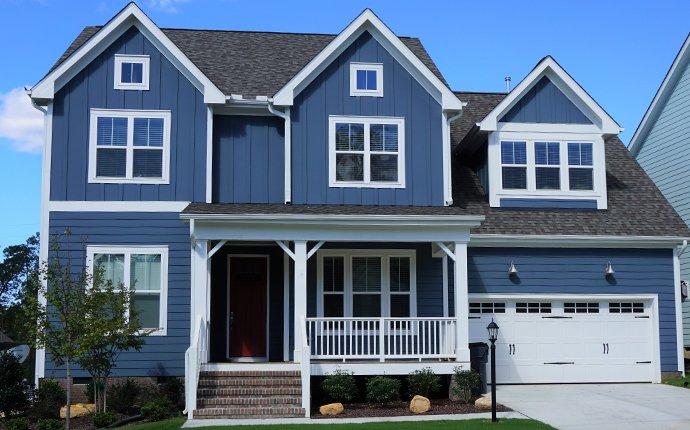 We have over 20 years of experience solving pest problems.
We are a locally owned company with the knowledge and experience necessary to treat common Georgia pests.
We are family-owned and operated.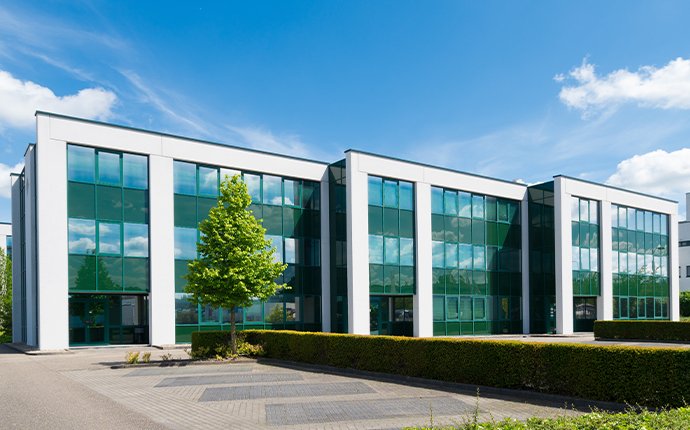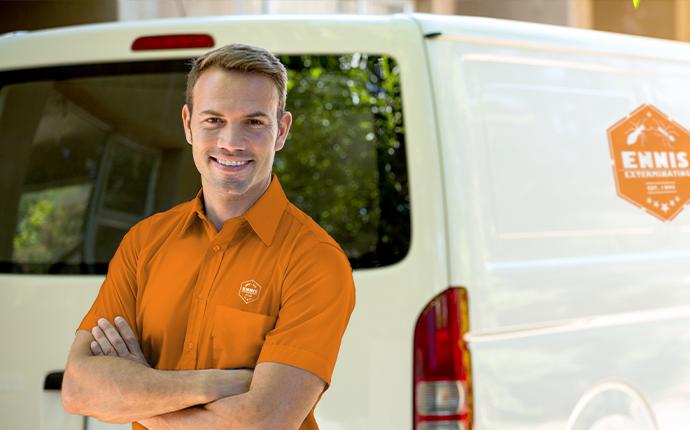 We provide free re-services between regularly scheduled services if a problem arises.
We provide a thorough, 58-point pest assessment prior to treatment.
We are Certified Pest Control Operators of Georgia.
Our Guarantee
Ennis Exterminating has a guarantee like NO OTHER pest control company in the area is willing to offer. If you hire Ennis Exterminating to get rid of your bugs and pest, and you aren't 100% HAPPY, we'll come back a treat your home for FREE! And, we'll keep coming back for FREE until you tell us you ARE happy! If at the end of 30 days, you still aren't happy, we'll refund every penny you spent hiring us, PLUS we'll give YOU an additional $25 for your time and trouble.
Our Mission Statement
To protect properties from damage and keep homes and businesses bug-free by providing convenient, worry-free service with care. Vision - To be, and be recognized as, the most trusted family-owned local company for termite protection and pest control for homeowners and businesses in Fayette, Coweta, South Fulton, Clayton, Henry, and Spalding Counties.
Core Values
Trustworthy
Helpful
Friendly
We Love Protecting Our Town
As your local pest control company, Ennis Exterminating loves protecting the homes and businesses in our neighborhoods from the pests that threaten them. For any pest infestation, big or small, we will solve it for you and work to provide your property with the protection it needs to prevent future pest problems. Contact us today to request your free quote.
Schedule Your Pest Assessment
Complete the for below to schedule your inspection with Ennis Exterminating